Substrate and Film Characterization
Optical Measurement (Spectrometry)
DRLI can provide rapid, high resolution measurements for many shapes and sizes; from small flat samples to large cylindrical, spherical or aspherical substrates.

Standard measurements include reflectance, transmittance, p or s plane polarized transmittance vs. angle, non-normal reflectance, and hemispherical reflectance from diffuse substrates.

Range: Ultraviolet (UV), Visible, and Infrared (IR); 0.19µm (190nm) to 50µmo edit text.
XPS, Scanning Auger, NMR & ToF SIMS Available.
We can also provide thin film physical thickness with our on-site interferometer, sheet resistance of conductive films and other physical properties.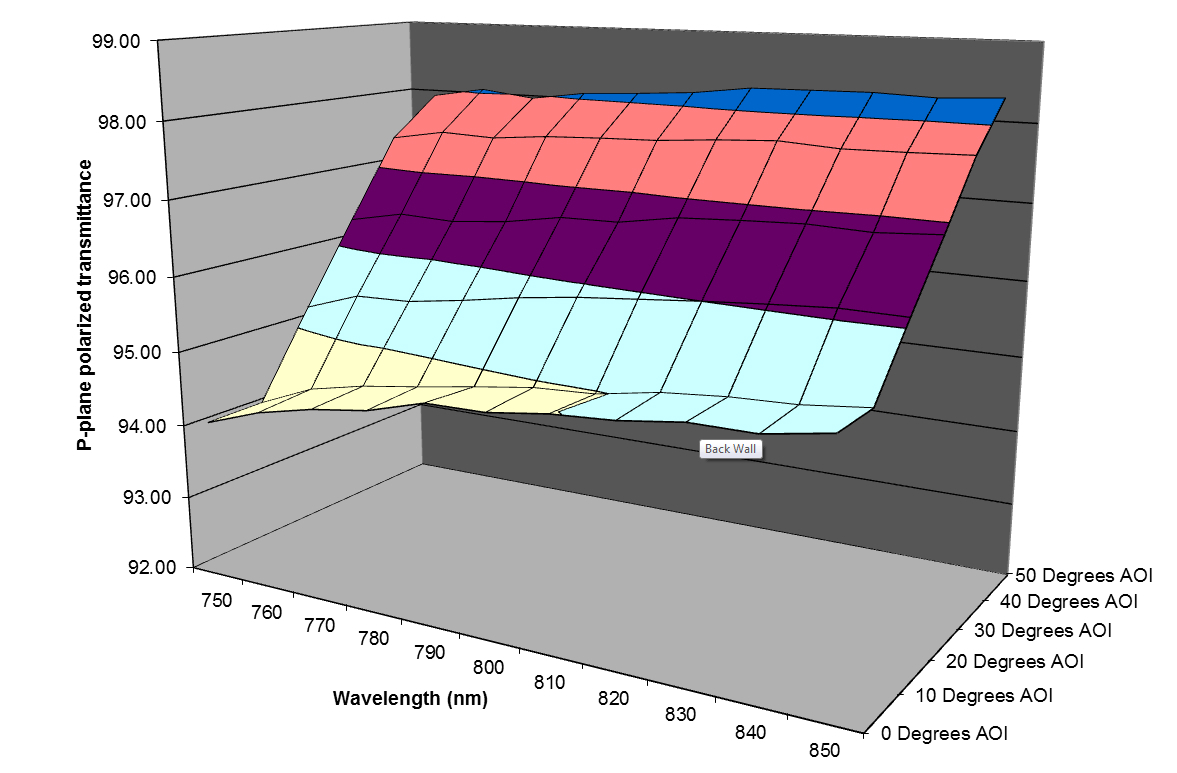 Our facility houses multiple large reaction chambers dedicated to research and production. Each chamber is capable of uniformly applying, co-synthesizing and compounding of n-film materials and multilayer systems.
Substrate Fabrication, Polishing and Cleaning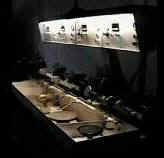 Capable of grinding and polishing substrates up to 12" in diameter.
We have experience with many substrate materials including fused silica, germanium, and silicon.
Environmental and Durability Testing

Thermal and Humidity Testing
On-site 24" Thermal & Humidity Environmental Testing Chamber can provide long heat/humidity cycles per customer specification, E.g. MIL-STD-810C
Large Area UV And Ozone Testing
Adhesion and Abrasion Testing