DRLI Anti-Reflective (AR) Coatings
In addition to custom thin film design, DRLI offers a wide range of "Off the Shelf" anti-reflective coatings for commercial and industrial use. These coatings can be manufactured in large quantities and with competitive lead times.

Red AR coatings

Red AR coatings centered at 640nm, excellent for use in scanner windows.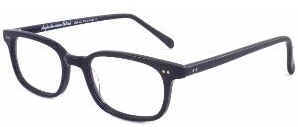 Broad Band AR (BBAR) Coatings
Broad Band AR (BBAR) coatings which provide low reflectance over the entire visible range of the spectrum. These have applications in the eyewear industry, microscopy, refractive telescopy, etc.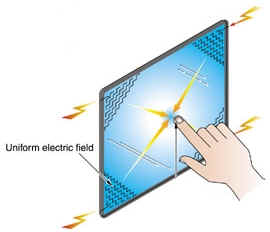 Conductive AR Coatings
Conductive AR coatings which can have both low sheet resistance and high visible transmittance. These coatings are useful in the manufacture of touch screens acting as transparent electrodes and in EMI/RFI shielding.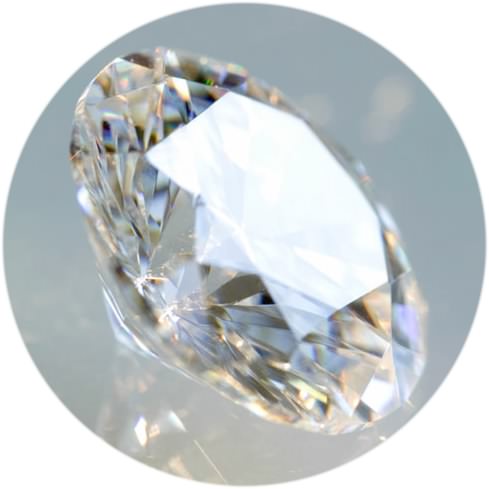 CHC-AR Coatings
DRLI patented CHC thin film hard coat will increase abrasion resistance on many substrates, such as CR-39 plastic or polycarbonate, and can be incorporated into any AR coating to provide excellent coating durability and abrasion resistance. Extensive testing has been performed to characterize the performance including Taber abrasion. Click here for more information regarding the abrasion resistance of the CHC hard coat.
AR coatings can be applied to most substrates including CR-39 plastic, polycarbonate, BK7, float glass, fused silica, polysulfone, etc.
DRLI can also provide custom AR coatings for any application including sophisticated multilayers.