DRLI specializes in thin film design, coating and process development. We have extensive experience with UV, visible, infrared, and microwave coatings for use in laser damage resistance, active/passive thermal control and damage resistance solar rejection.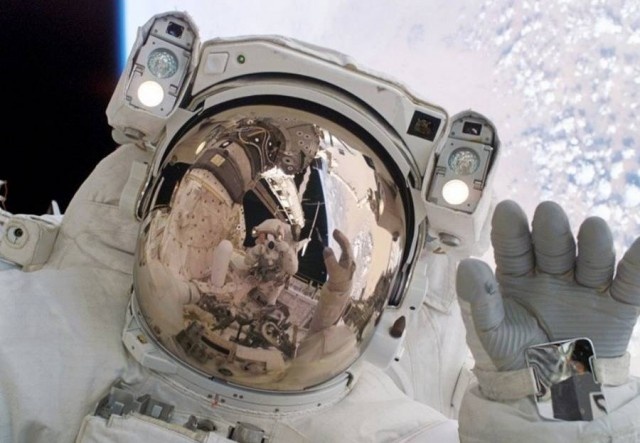 At DRLI, the emphasis is on new technology. Our research in materials science has led to many new thin film products and applications. We are eager and prepared to work with customers to develop thin film solutions. DRLI has the experience and resources to provide customized thin film products for any application or substrate, for small scale research projects and large scale production.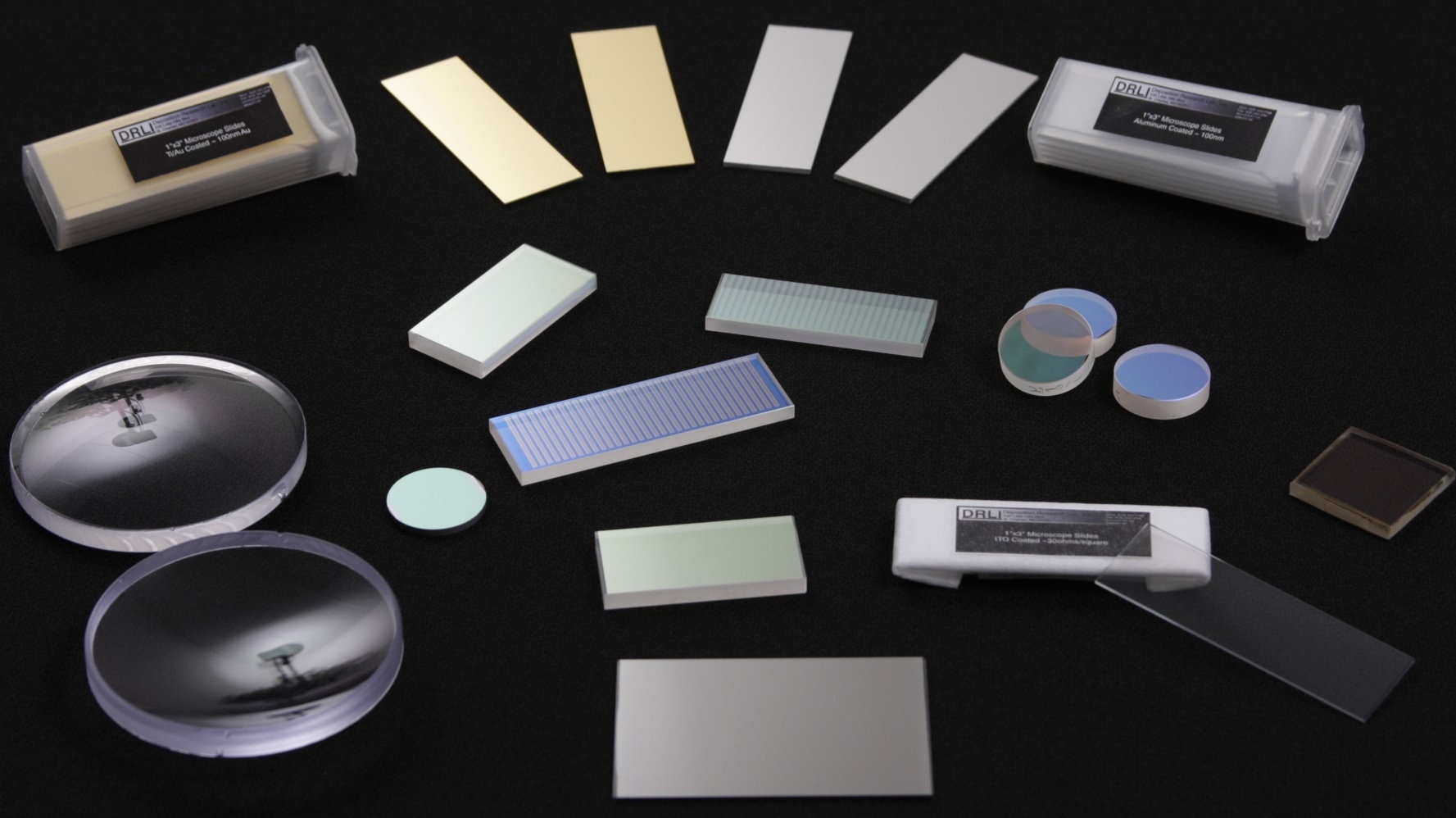 We offer a broad range of standard coatings including anti-reflective (AR), broad band anti-reflective (BBAR), conductive AR, high reflector (HR), and dual band AR/HR coatings, thin film protective coatings, cold/hot mirrors, color (dichroic) mirrors/filters, edge filters, bandpass filters, and spike filters (Fabry-Perot/etalon).
All coatings can be tailored to meet the environmental requirements of our customers including abrasion resistance, adhesion, thermal and humidity.